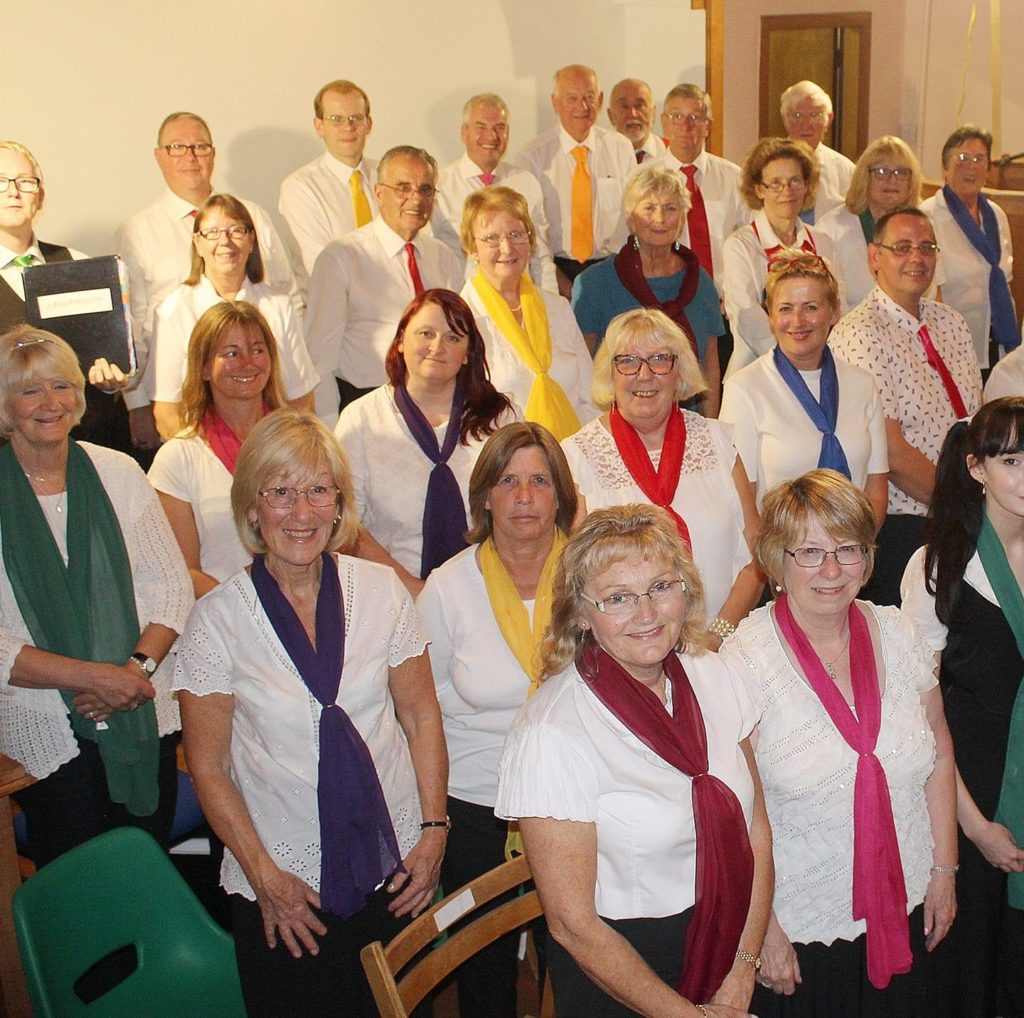 We are a four part harmony choir (SATB) based at St Mary in the Marsh, which sings all kinds of music from Bach to Barlow and from Elgar to Elton.
The Haywardians is the brainchild of organist, Dean Hayward. Following the success of assembling a scratch choir for the St Mary's 2009 Christmas Carol Service, he decided to start a four-part community choir, based in St Mary in the Marsh, to sing a variety of music and to perform as widely as possible. Consequently, a choir of thirty voices formed. Over the years the choir's numbers and membership has fluctuated but has always been blessed with experienced choral singers from all over SE Kent – from Lyminge to Lydd-on-Sea and from Dover to Brookland – in itself no small tribute to Dean's reputation as both organist and choir master.
The choir is a non-profit organisation and its aims are to have fun while singing a wide range of music and to raise funds for charities and good causes. In 2016 the choir's concerts raised £2,700 and since the first concert in October 2010 the choir has raised £15,800 all of which went to charities and local good causes.